the best gifts do not come from a store ...
---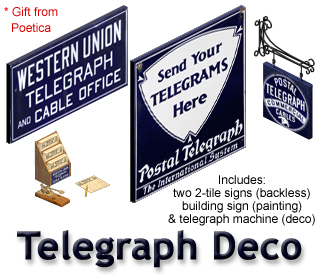 I feel so privileged and exited to get once again such a wonderful gift from Beverly.

Especially the telegraphe machine is a little masterpiece - so artfully manufactured!
---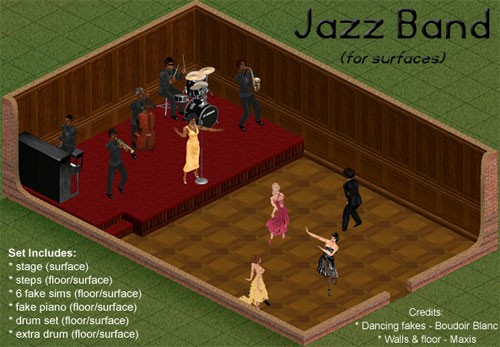 Dear Beverly, thank you so much for your amazing gift!
Owing to you my band fakes are ready for stage!
Their next song is dedicated to a fantastic creator :-)
download Poetica's swinging gift here